{category.name}
Please note: There is a damage waiver charge and sales tax applied to all items.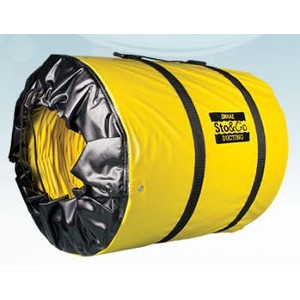 Manufacturer: Dri-Eaz
Model Number: F405
Sto&Go features twenty-five feet of 12-inch semi-rigid ducting with a built-in carry case and handle to simplify storage and transport. Fits on any 12 in. ducting outlet or inlet, including the Vortex Axial Fan and the Defendair HEPA 500 Airscrubber. Deliver fast, efficient air movement wherever you need it.
Rental Rates
Day

$25.00

Week

$75.00

4 Week

$225.00
Manufacturer: Dri-Eaz
Model Number: F504
Powerful airmover delivers restoration-grade air movement in a highly portable package.
High performance air movement in a small package? They said it couldn't be done! But the new Velo delivers just that, and more: high velocity air movement, low amp draw and amazing portability. Dri-Eaz combined these features with easy cleaning, versatile application and legendary U.S.-made quality to make one of the most effective Dri-Eaz airmovers has ever built.
Rental Rates
Day

$25.00

Week

$75.00

4 Week

$225.00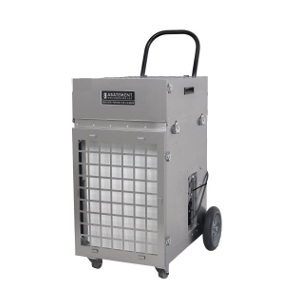 'Zero Bypass' Design and True HEPA Filter. The Ultimate Combination of Power & Portability
Exceptional performance and a full array of user-friendly features have made the Abatement Technologies® PAS2400 Portable Air Scrubber a popular choice for capturing airborne particles during construction restoration projects. With peak tested airflow of up to 2,100 cfm, and a maximum static lift of 5.5", it's the highest output Portable Air Scrubber that is NRTL-certified to operate safely on a 120 V/15 amp electrical supply.
Rental Rates
Day

$80.00

Week

$240.00

4 Week

$720.00