Equipment, Landscaping, Party Rental, Event Rentals
Welcome to Renting Memories, your Taylor Rental Center serving the Syracuse area.
We are truly a one stop shop for contractors, homeowners, yard and garden equipment, industrial equipment, party and special event rentals. We have experienced professionals that can assist or guide you through many of your upcoming events and projects. Whether you need to host a party of 10 or a party of 1000, our extensive Special Event inventory allows us to handle your backyard parties as well as your large company events, gatherings and festivals. Maybe you need equipment for those 'do it yourself' projects, we have just what you need - whether you need a small sander or a backhoe! Contractors - we have what you need! Check out our extensive inventory of tools and equipment to help make your projects run more smoothly!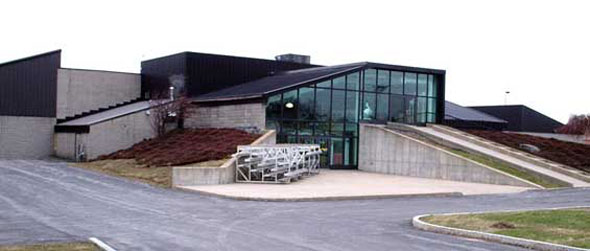 Sign up for exclusive offers, information and updates!
We are constantly adding new specials to our site. Be sure to check back often!
We currently do not have any events scheduled.