{category.name}
Please note: There is a damage waiver charge and sales tax applied to all items.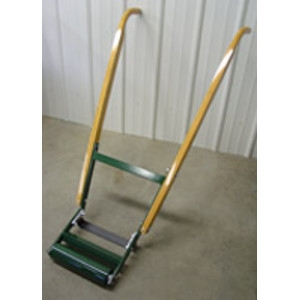 Quail 12" Sod Cutter-Complete Unit.
Rental Rates
Day

$20.00

Week

$60.00

4 Week

$180.00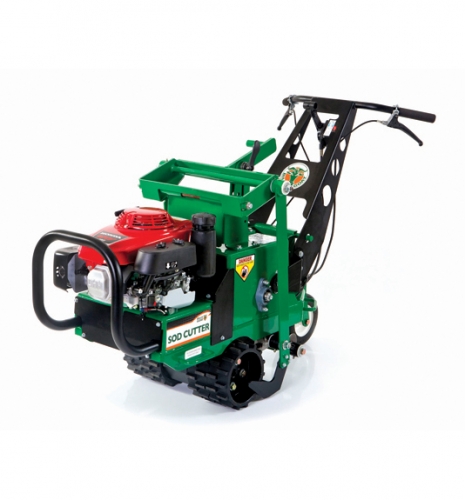 Manufacturer: Billy Goat
Model Number: SC180H
The new 18" Hydro Sod Cutter is the easiest to operate and most comfortable to use sod cutter on the market. With variable ground speeds - forward and reverse - and intuitive controls this versatile machine is the perfect workhorse for the weekend warrior to the seasoned pro.
Rental Rates
Day

$100.00

Week

$300.00

4 Week

$900.00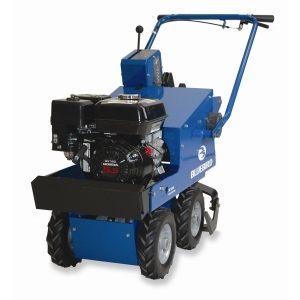 Manufacturer: Bluebird Equipment
Model Number: 968999351
4-wheel drive, powered reverse, 2 cutting speeds, 2 transport speeds. Easy to use - choose depth, speed and begin cutting!
Rental Rates
Day

$90.00

Week

$270.00

4 Week

$810.00